About Partifi
Partifi is a free and automated tool for creating parts from music scores.
Instrumental parts are often not available for historical music. So if you're like us, you've spent countless hours cutting up scores and taping the parts together. Partifi dramatically streamlines this process, reducing the time to create parts from hours to minutes.
Partifi is made for musicians by musicians. By freely offering this part-making tool, and by maintaining a publicly accessible library of user-contributed scores, we seek to support and encourage the study and performance of early music.
To help bring Partifi to the most musicians, we've teamed up with the online music library IMSLP. You can partifi a score directly from IMSLP via the "extract parts" links on each IMSLP page, or you can enter a score's IMSLP number on the Partifi home page.
We're constantly working to improve Partifi, and we would love to hear your comments and suggestions — you can reach us at . Please try out Partifi and let us know what you think!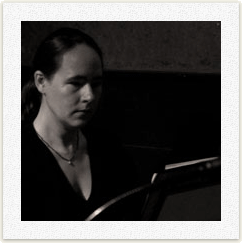 Kelly Savage is a harpsichordist in San Francisco. She no longer cuts up scores.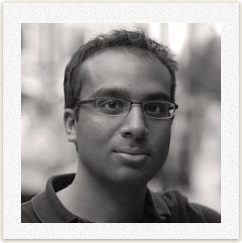 Sharad Goel is a computer scientist and aspiring musician.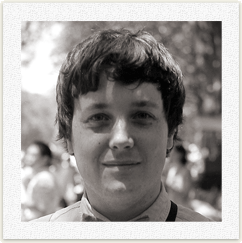 Dante Meick is a graphic designer, problem solver and creative person living in Brooklyn, New York.